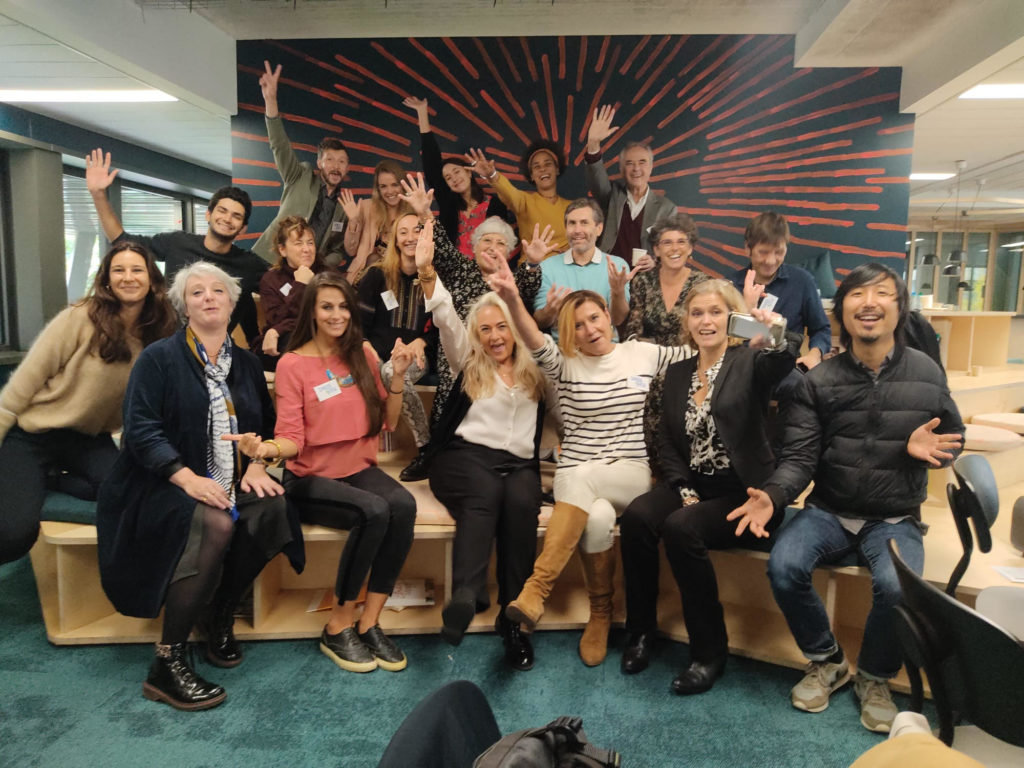 The Change of View project ended with the « Vulnerability and Empowerment » Congress on October 21 at 21 | the social innovation accelerator of the Red Cross, located at the national headquarters of the French Red Cross in Montrouge.
This hybrid event (both face-to-face and digital) brought together around a hundred professionals, trainers and experts concerned with the issue of social support.
During the morning's conferences and round tables, the partners of the CHANGE OF VIEW project and the invited experts discussed the renewal of support methods for vulnerable people.
The Change of View team was also able to present the innovative and open-access resources created within the framework of the project: the board game « Talent explorer », the portrait gallery « Clichés » accompanied by its methodology and finally the Reference frame on Empowerment.
If you were unable to participate, you can consult the report of this event written by our partner Pour La Solidarité or watch the morning's replay on Youtube, to be shared without moderation!