Back
The Reference Frame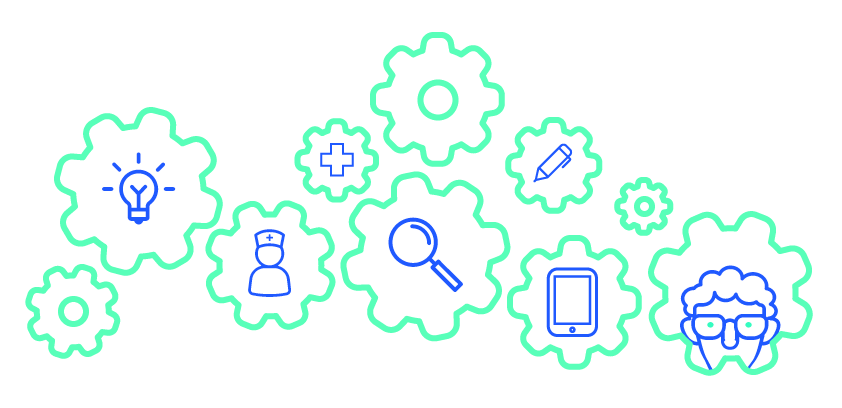 Dear accompanying professionals: welcome to the Change of View Reference frame on empowerment!
You can discover this innovative tool in two ways:
– By downloading the full text version in PDF:
– By consulting the PowerPoint material (PPT) produced from the text version, with an innovative active learning approach, containing in particular exercises to prepare you for the course, and appropriation exercises.
There are six PowerPoint files because these are the parts of the Reference frame for which exercises apply:
5-I-2_The person at the center of the relationship
[Warning: in order to preserve the formatting of the media, we recommend that you download the font CHIVO.]
All the writings have been proofread and adapted with the « glasses » of cultural rights.
Before you start reading the PPT materials, we urge you to download the "CHANGE OF VIEW Learning Logbook", your personal learning companion:
In order to share and save the learning progress, if you wish, you can easily create and animate a local community with the learning data of the professionals who have discovered this tool.
We wish you a pleasant discovery!