Retour
Nos actualités
Nov 2019
1st training activity
From November, 25th to 29th the partners gathered in Luxembourg for the first training activity of the project.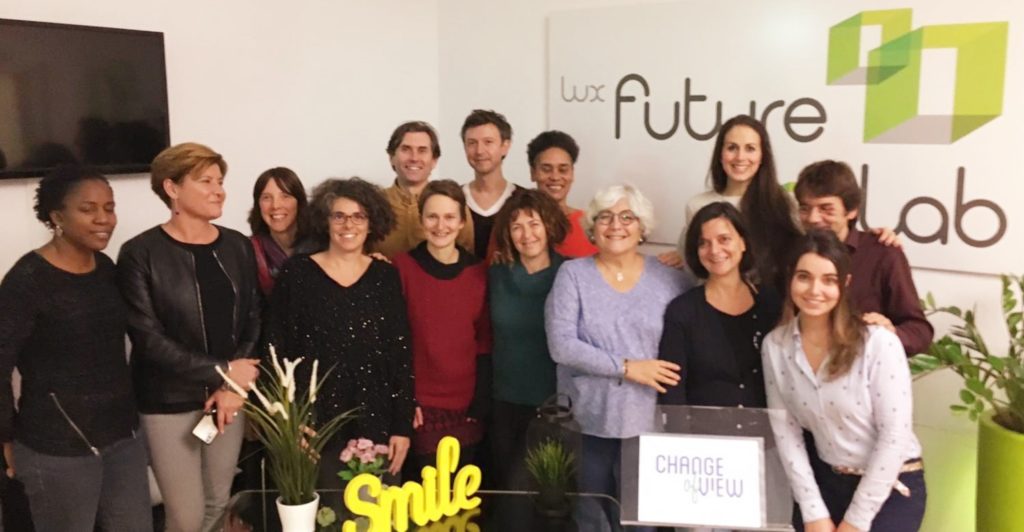 The objective of this training week was to lay the conceptual foundations of our work and to define a pedagogical framework.
Doette Brunet from the Pole Culture & Santé was able to train the other partners on the concept of "Cultural Rights". Ariane Iranpour from IAHV Luxembourg provided training on the themes of empowerment and resilience. Finally Fiorella Pallas, invited by IAHV, allowed the partners to highlight their « innate talents » thanks to her training called « Shine your talent ».